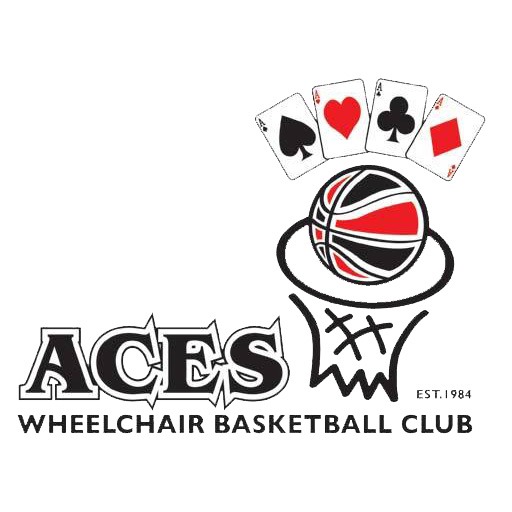 Founded in 1984, Aces Wheelchair Basketball Club train and play at Stoke Mandeville Stadium, birthplace of the Paralympic Movement.
Aces cater for all ages and abilities through specifically tailored club training sessions and games via British Wheelchair Basketball's Junior League and National League competitions.
We currently run three teams across the British Wheelchair Basketball National League pyramid. We have a team currently playing in Division 1 South, a team in the developmental division, division 4 and a Junior League team for our 13-18 year olds.
Throughout the clubs lifetime it has produced and helped develop talent that has gone on to represent Great Britain at a number of different levels, the highest of which being the Paralympic Games.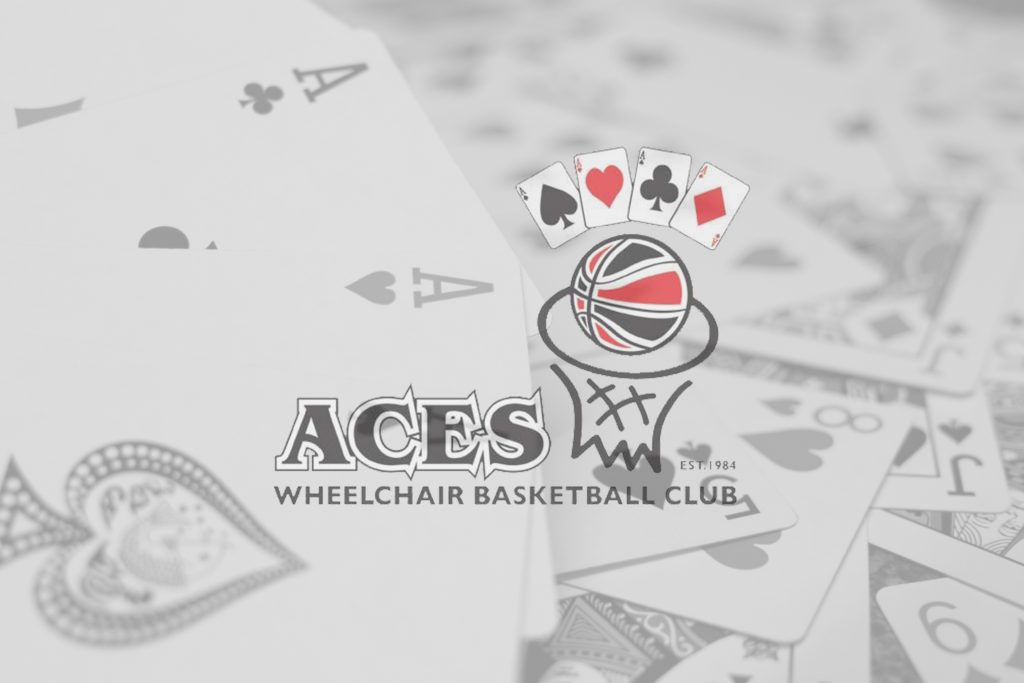 John
Supporter
I enjoy watching Aces play. It's exciting, with end to end action. So easy…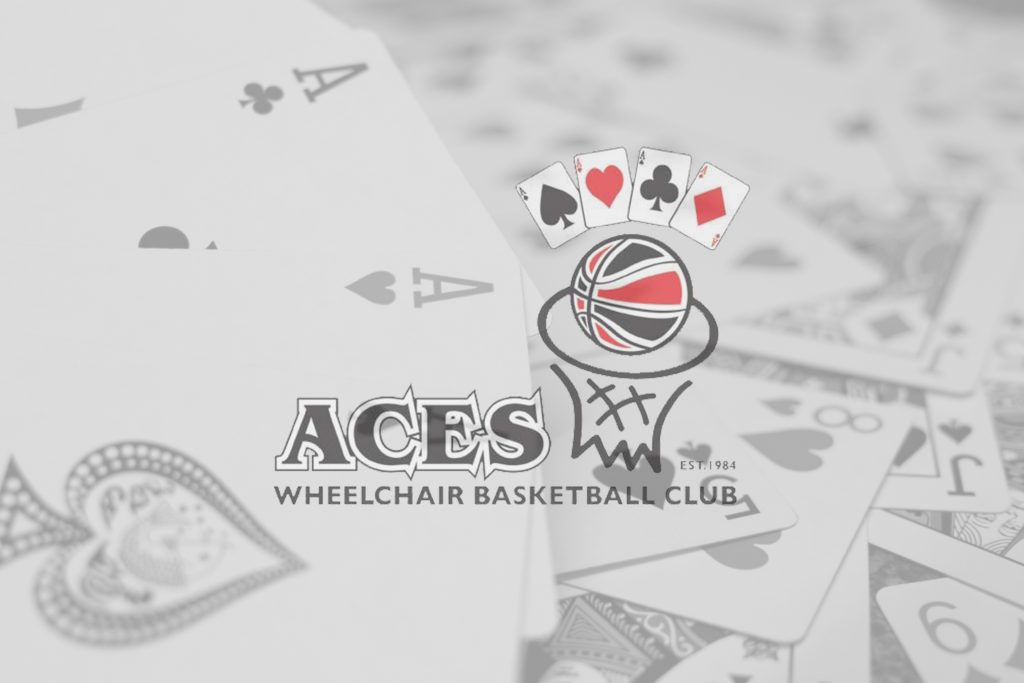 Chris
Player
Excellent club, friendly atmosphere and respectful of all abilities. Every session/game is a new…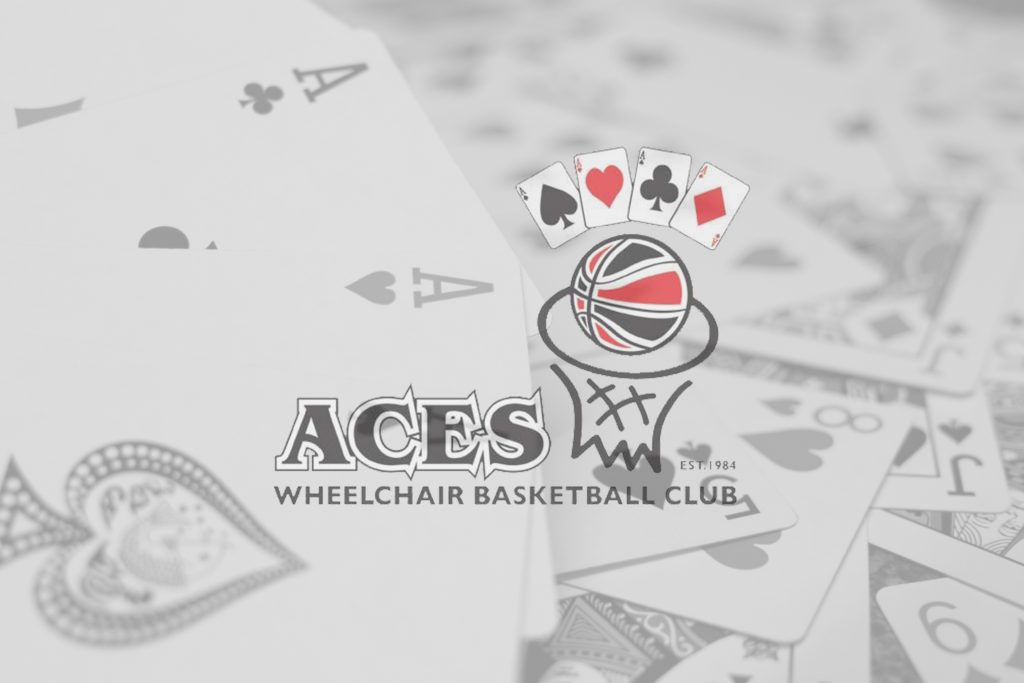 Jill
Parent
Evie absolutely loves this club, has made life long friends and has become so…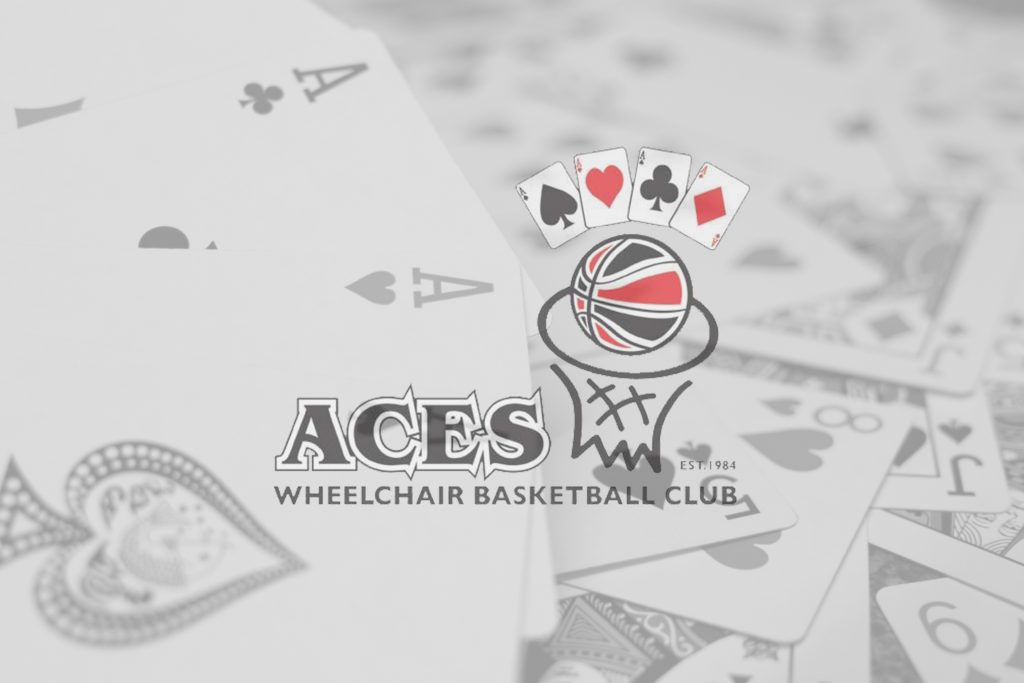 Evelyn
Player
Fantastic club, full of great people and brilliant coaches! With a range of age…