Want to give Wheelchair Basketball a go? Then come down and join one of our training sessions at Stoke Mandeville Stadium.
Aces are always on the look out for new members so if you would like to give it a go, come on down to one of our training sessions. All you need to do is contact us at info@aceswbc.com and we can answer any questions you may have before your first session.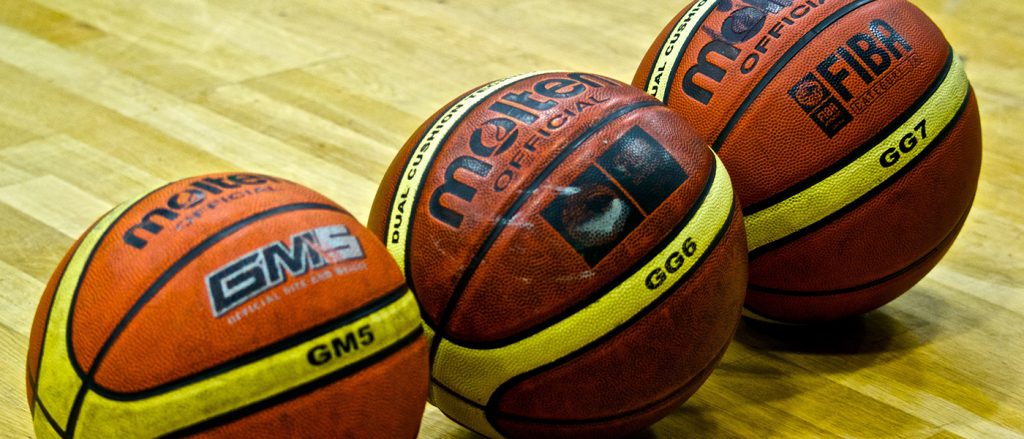 Frequently Asked Questions
Do I need to be a wheelchair user to play?
No, anyone can play Wheelchair Basketball, even non disabled individuals.
How much does it cost to play?
New players get 4 free sessions, we then ask members to pay a monthly subscription fee to support the running of the club. The  subscription fee is set at £30 for adults, £15 for juniors & £10 for mini's. Please note, if the subscription fee may act as a barrier to joining the club, the club are happy to discuss options on an individual basis.
Members will also need to purchase a membership with the National Governing Body, British Wheelchair Basketball. Membership costs £30 a season for adults and £15 a season for juniors. For more information on British Wheelchair Basketball's membership packages please click here.
Do I need to have my own sports wheelchair?
No. The club have a fleet of sports wheelchairs available for the use of club members
How do you keep the game fair?
The sport uses a points based classification system to make sure all teams are fairly balanced. Those individuals with a lower limb physical disability would be classified anywhere from a 1.0 player to a 4.5  player. Non disabled individuals and those without a classifiable medical condition would be considered a 5 point player.
For British Wheelchair Basketball's guide to classification, please click below.
How old do you have to be to play?
Aces welcome any player from the age of 5 years old and upwards.