Aces Wheelchair Basketball Club are currently seeking a main sponsor to help our club with funding, so as well as training and playing in the league we are also able maintain our Basketball chairs and reach out to the wider community and invite new players to our sport. If you are interested in sponsoring our club in some way please use the Contact Page to get in touch.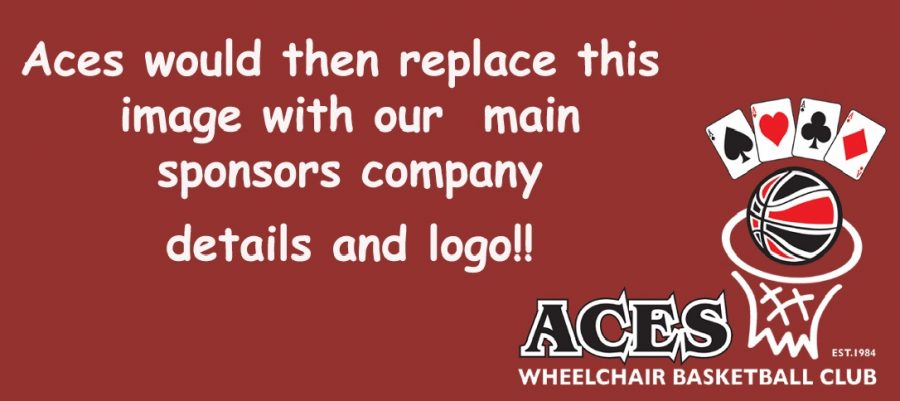 The companies below are regular supporters of the club and have attended many of our Friends and Family Fundraisers.
Huge thanks to everyone that helps support the club, without your help we wouldn't be able to meet our overheads.