Thursday, November 30th, 2017 at 4:06 pm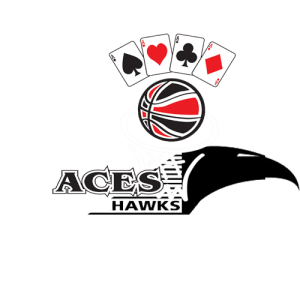 A day after Aces Diamonds began their Junior League Season; Aces Hawks started their season by hosting the first round of their group's fixtures at Furze Platt School, Maidenhead.
Before the day had even started Aces Hawks were put in the unfortunate situation of being down two players, due to unforeseen circumstances. This left the team with only 5 players, two of which were 5 pointers, meaning they couldn't be on court together.
The team had two options, forfeit and play the two games as a friendly or start the game with 5 players, take the technical foul and then play on with 4 on court. The decision was made to take the second option, play the games with 4 players on court.